Sky Gas Egypt is an Egyptian joint stock company succeeded to penetrate the field of oil and gas in Egypt. The Company operates with the philosophy of integrating safe, high-quality solutions and supplies conforming to local and international standards that guarantee cost effective and high standard deliveries for our services. With a strong financial reputation along with a well-connected network in the Egyptian market, Sky Gas Egypt provide their clients with customized keys while adopting innovative technologies to maximize the benefit of offered solutions, achieving a win-win business relation with our partners.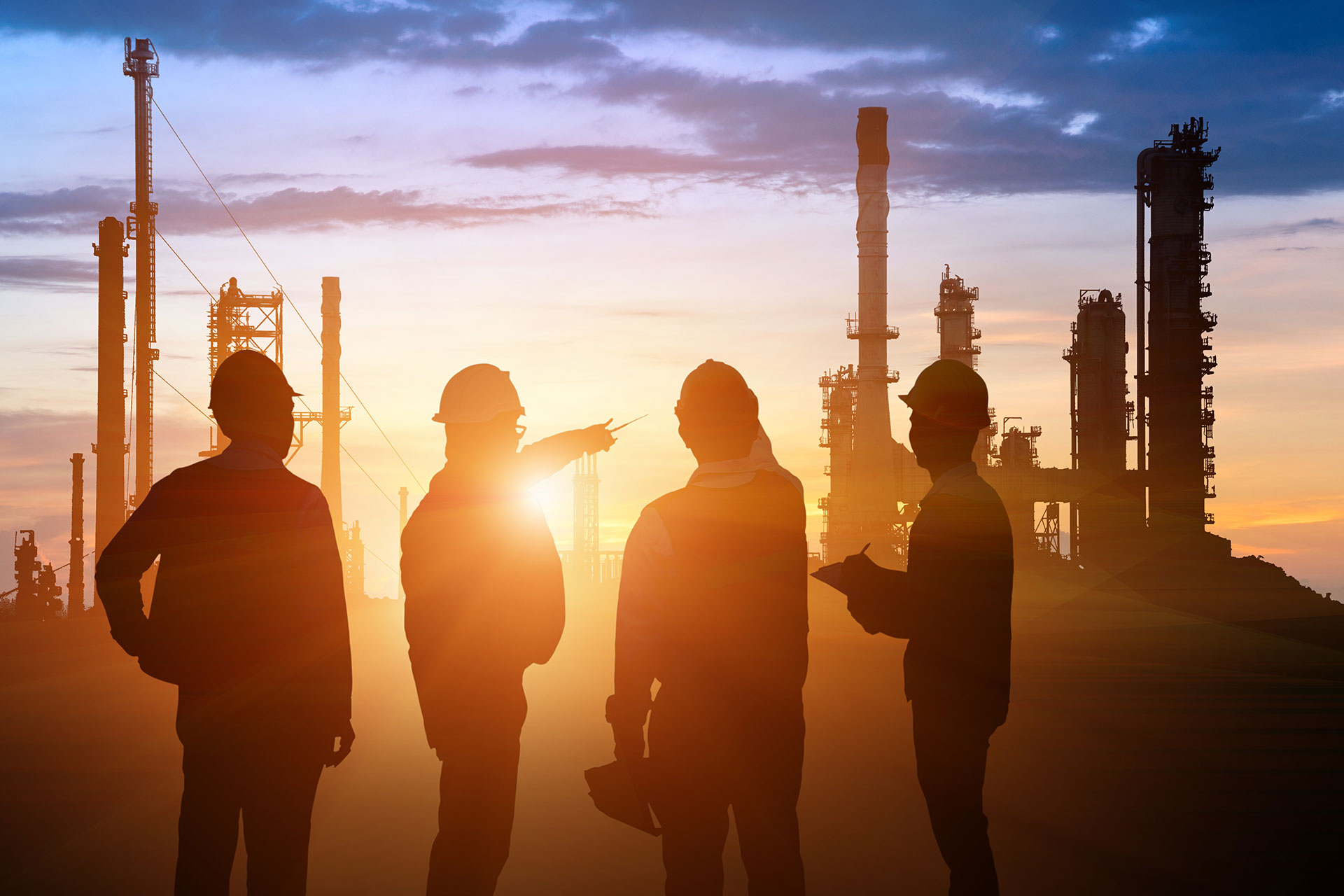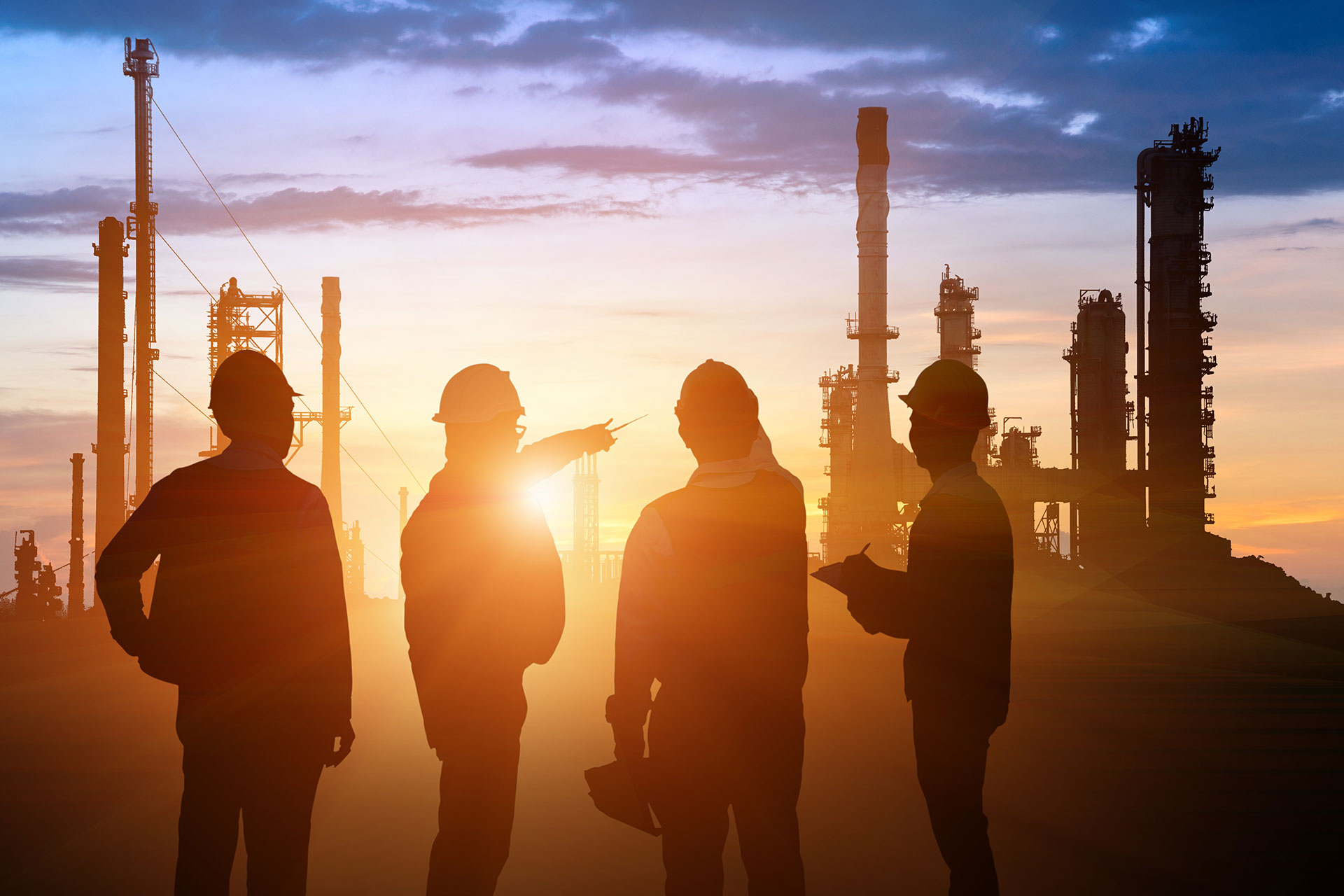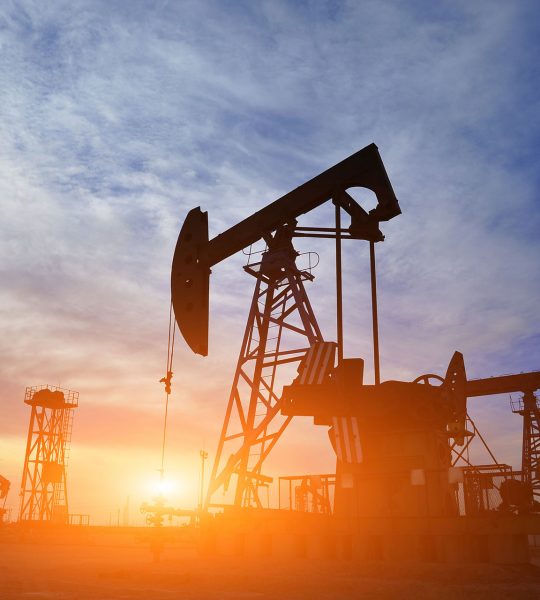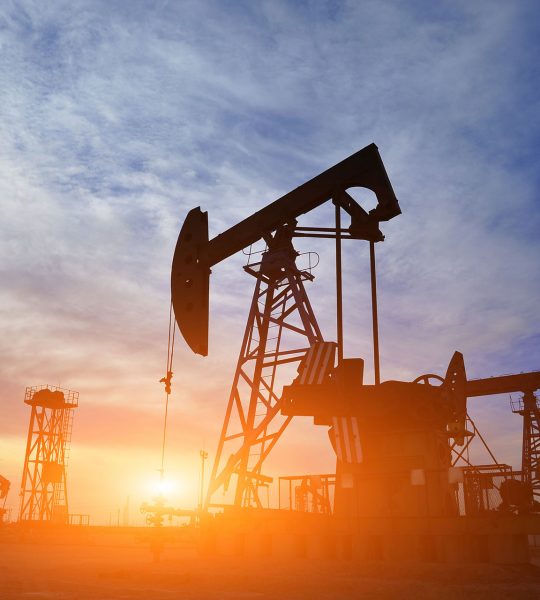 Our Role is to cover the major supplies of the Egyptian gas market with the best, ultimate and reasonable priced products.
To have the best competitive corporate, operating and financial performance in terms of endorsing the market with the ultimate qualities and quantities and meet the client's need.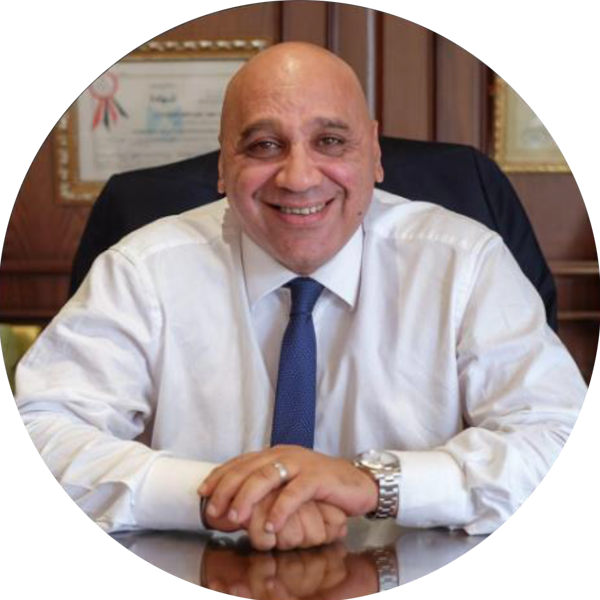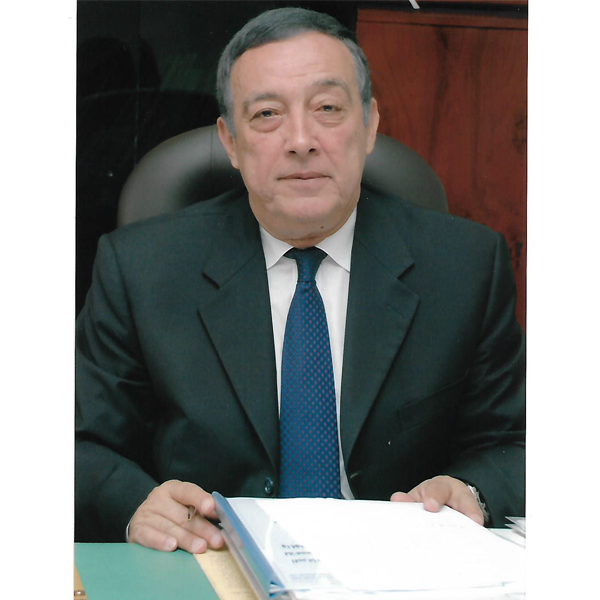 Hady

Fahmy
Deputy Chairman of the board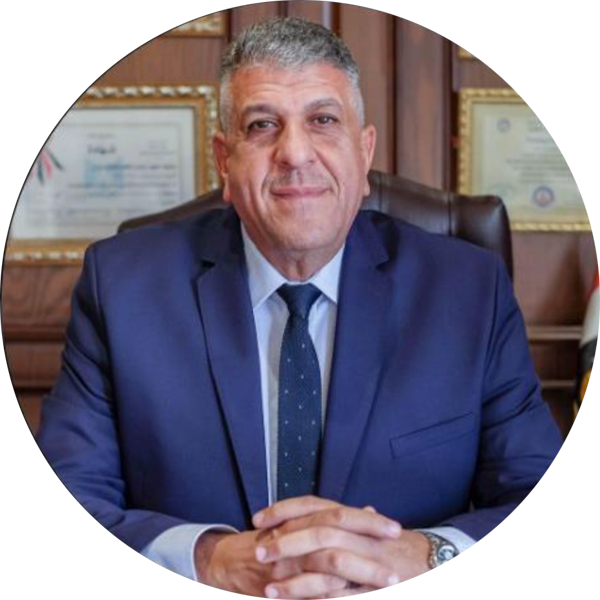 Sayed

Saad
Managing Director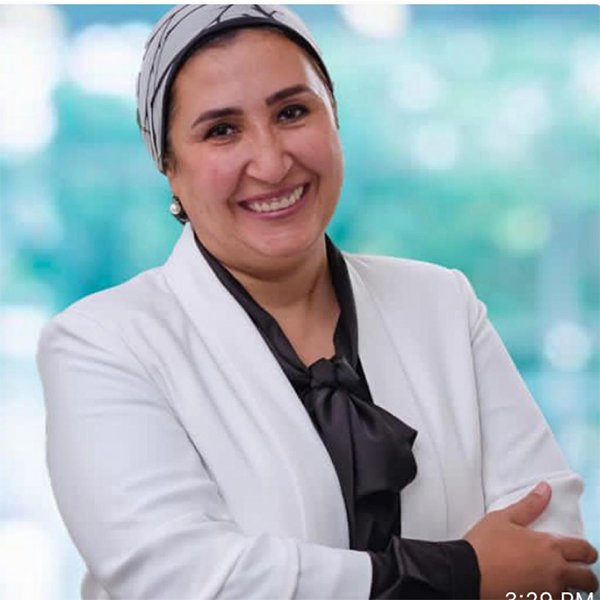 Rasha


Tourky
Member of the board of Directors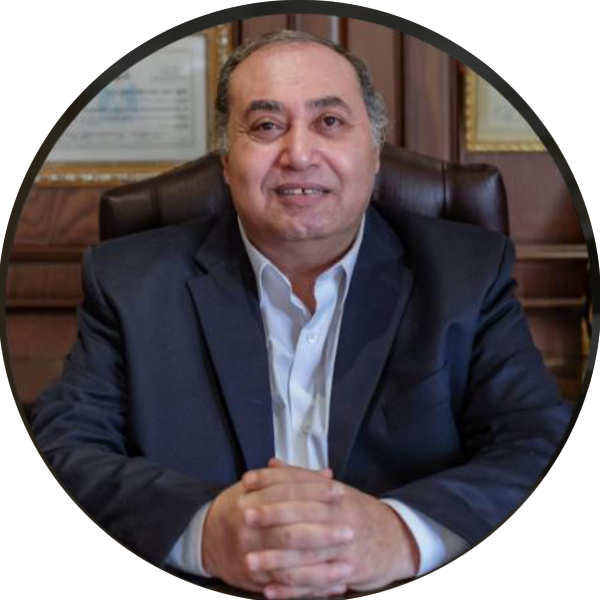 Ayman

Fahim
Member of the board of Directors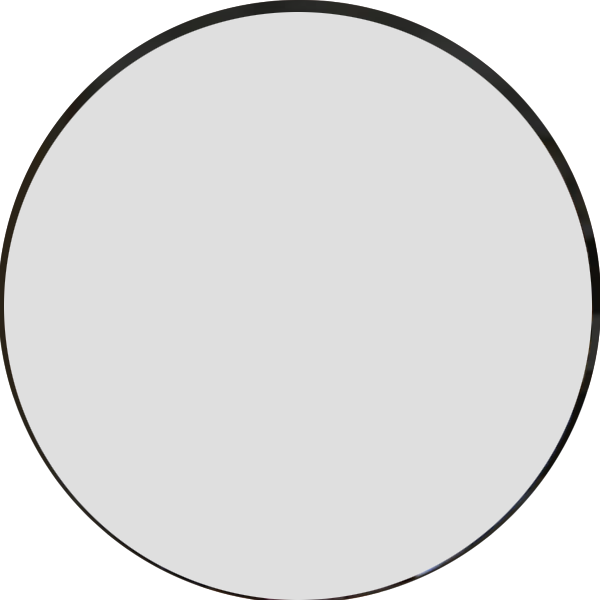 Tohamy

Abd El Bary
Member of the board of Directors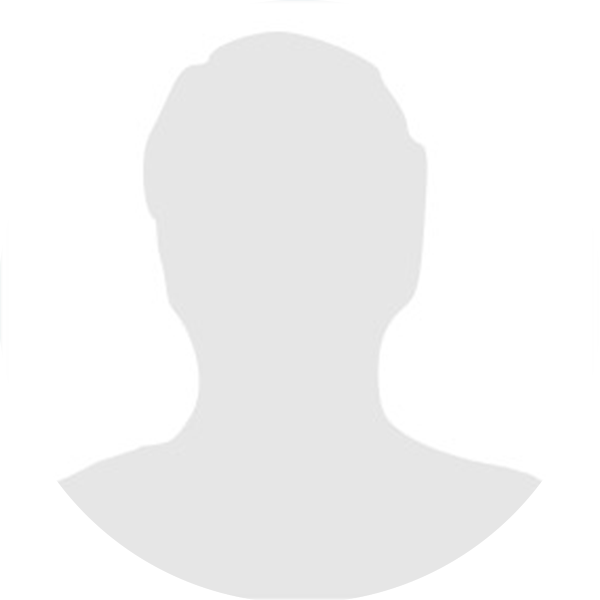 Abd EL Aziz

Allam
Member of the board of Directors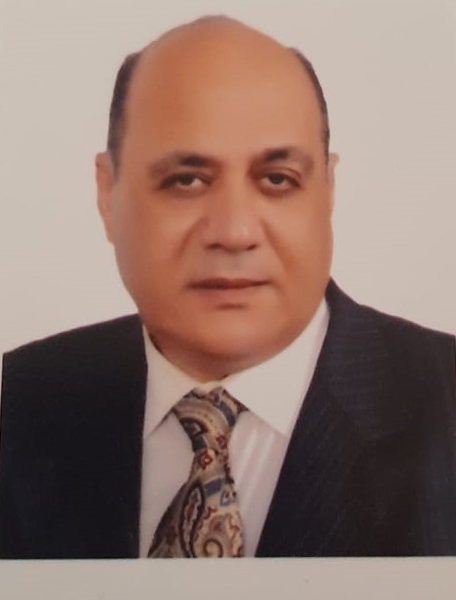 DR. Nagui

Abdel-Khalek
Consultative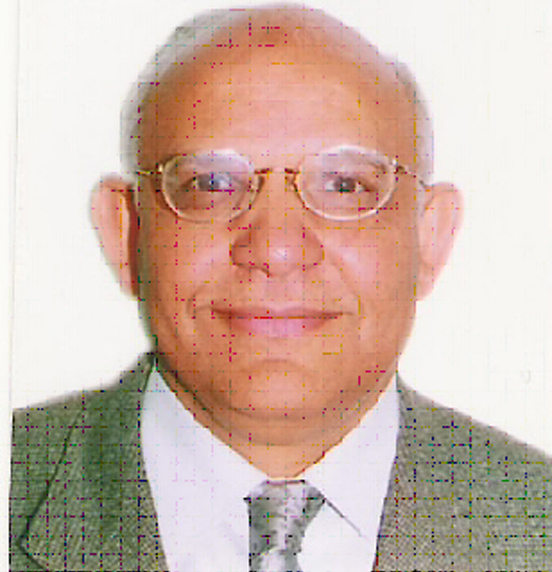 DR. Mohammed

Adel
Consultative
Moataz Khaled
Technical Engineer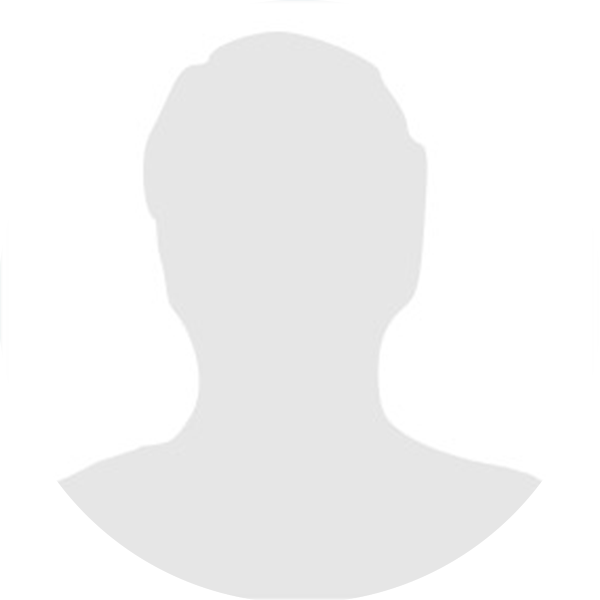 Mohamed Amr
Technical Engineer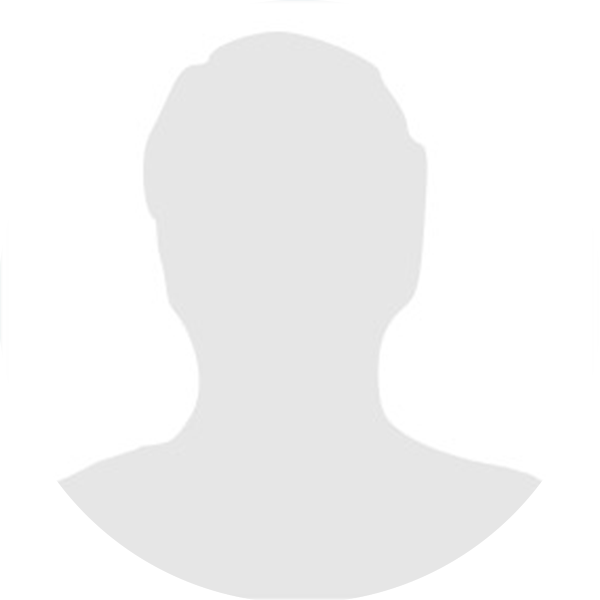 Sandera Refaat
Technical Engineer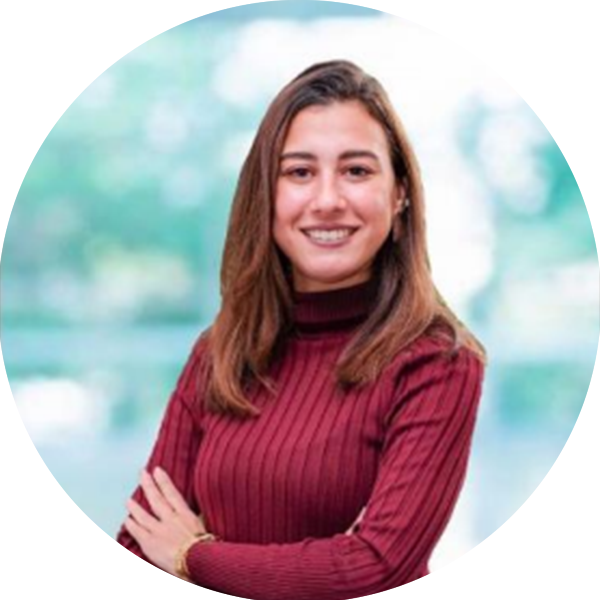 Doaa shawky
Head of creative direction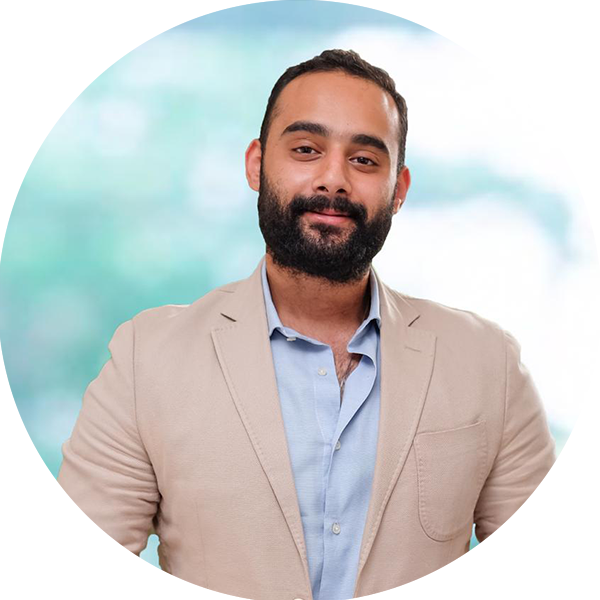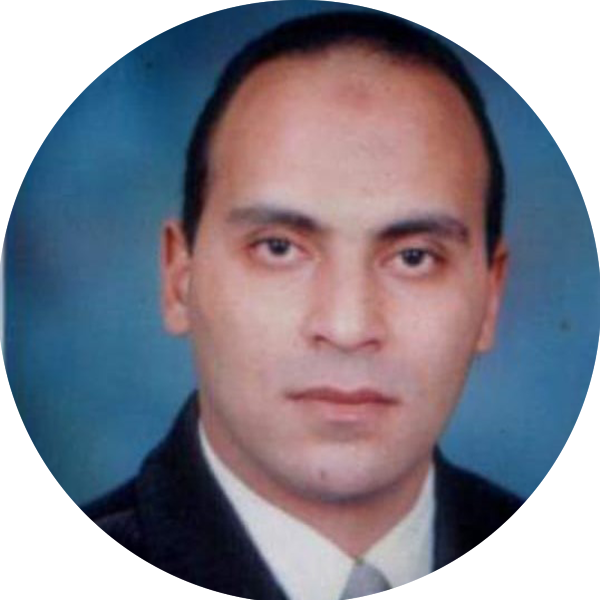 Mohamed Fawaz
The company legal advisor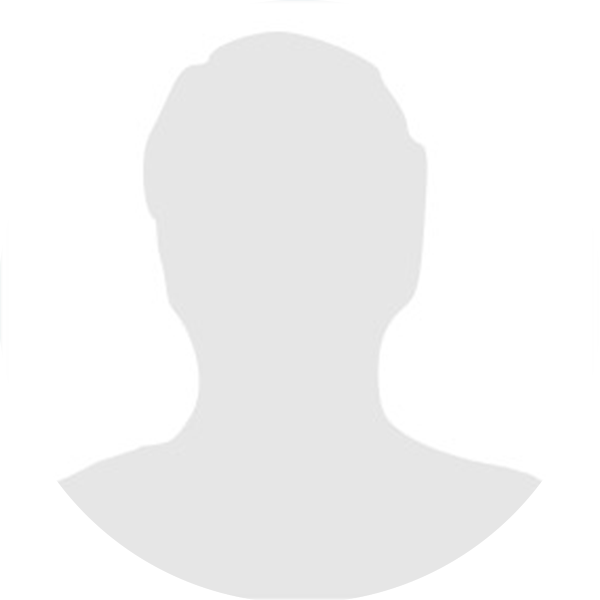 Abd Almonem Salem
Financial controller
•Hands on experience and great knowledge about the Egyptian Gas market
•Having Subject Matter Experts that will supervise and be involved in all the operations
•Strong and stable Financial capabilities
•Strong and solid connections with the meant entities in gas field
•Initiatives toward applying and tackling the new technical solutions forthe market